High Fat Diet Archives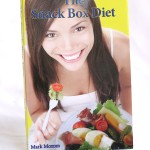 The Snack Box Diet is one of the few to tackle the emotional and mental parts of effective fat loss.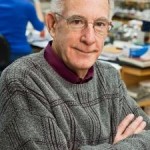 Dr. Seyfried believes it's time for the medical community to investigate metabolic therapy as an alternative to toxic chemotherapy and radiation.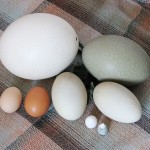 While eggs have gotten a bad reputation for a long time due to cholesterol fears, evidence in the British Medical Journal showed that moderate egg consumption may not have any effect on heart disease or stroke.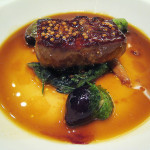 A recent article in the British Medical Journal (BMJ) puts to rest a decades-old myth: Saturated fat is NOT bad for the heart.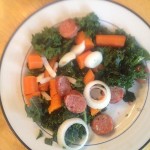 Lately, probably because the paleo diet is becoming increasingly popular, so-called "experts" have begun to attack it. But most of the criticism is misplaced because for many people, the diet is a lifesaver.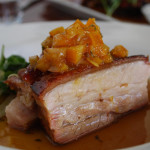 We are just beginning to understand the biological intricacies of aging. A growing body of research is challenging the belief that aging is beyond your control, prompting scientists to begin thinking about ways we can slow our aging clocks to a slow crawl.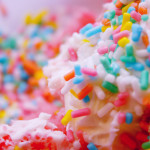 Oops. Fifty years of doctors' advice and government eating guidelines have been wrong. We've been told to swap eggs for cereal. But that recommendation is dead wrong. In fact, it's very likely that this bad advice has killed millions of Americans.
The paleo diet is commonly referred to as "the caveman diet," since it is based on the presumed prehistoric diet of wild plants and animals consumed by our evolutionary ancestors.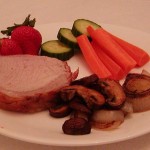 There are a lot of misconceptions about the diet, and some variations among those who follow it, but at its core it's a diet based on healthy animal protein, nuts, and vegetables, with no or restricted grains and legumes, seed oils, and high-sugar fruits and vegetables.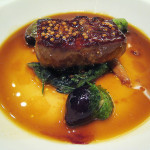 If you're feeling completely confused about whether you should cut fat from your diet, you are not alone. But here's the bottom line: Fat does not make you fat or sick.