Exercise Archives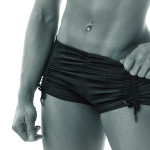 Have you ever dealt with workout clothing fails? How have you improvised?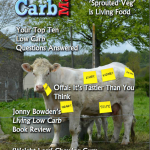 There's a whole lot of great stuff in this month's edition of Low Carb Mag.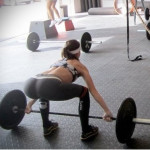 For all of the cardio you've logged, all of the creative twists on bodyweight training you've tried, all of the yoga, plyometrics and circuit workouts, there's a staple that might not have always been en vogue, but has never, ever failed to deliver.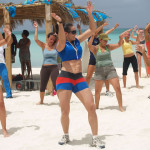 Need help getting off the couch? These tips might inspire you.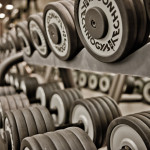 If you're a beginner, the gym can be a terrifying place, fraught with its own social etiquette, not to mention the paranoia that everyone is looking at you, and wondering if you're actually doing the exercises correctly.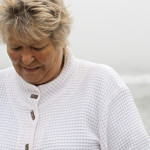 Put yourself and your exercise routine on the top of your to-do list. Start today! Ditch the exercise excuses and celebrate yourself with a healthy workout!
To stretch or not to stretch, that is the question. At least it has been lately with the science of stretching being called into question.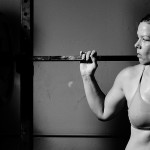 Pressing a barbell overhead has somehow acquired the reputation as a dangerous exercise for the shoulders. Doctors and physical therapists routinely advise against the exercise weightlifters refer to as simply The Press on the false assumption that an injury known as "shoulder impingement" is the inevitable result.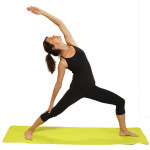 One of the main reasons why so many people don't have a consistent workout plan is that they feel they don't have the time.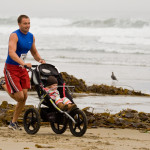 With the holiday season in full swing, chances are you've already dug into your fair share of sweet treats and goodies… and who has time to burn them off?