Food Choices Archives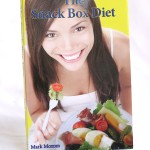 The Snack Box Diet is one of the few to tackle the emotional and mental parts of effective fat loss.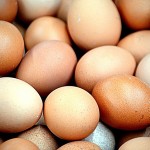 So where do we get choline from?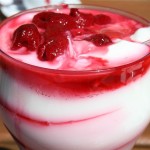 Probiotics are generally thought of as the "good" bacteria in the body.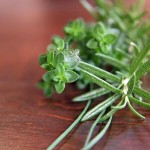 In almost all cases, fresh herbs will give dramatically better results than their dried counterparts. However, some freeze dried herbs can give you really good flavors as well.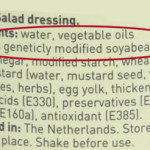 These days, if it walks like a duck and talks like a duck, it isn't necessarily a duck.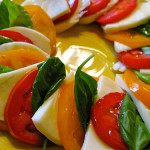 Inspired by traditional cuisine of countries such as Greece, Spain and Italy, the Mediterranean diet has long been associated with good health and fit hearts.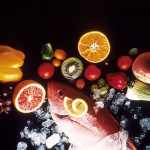 Organic is the best food choice based on the lessons of history and cutting-edge, 21st Century science.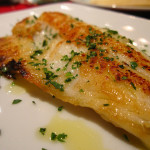 We tend to eat what's on our plate. Most of us have a hard time stopping at satiety or assessing caloric count; we therefore rely on outside cues and eat the unit offered, believing that that unit is what normal people eat.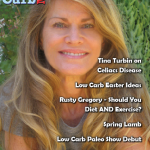 Since making the magazine free last month we have been absolutely astounded at the amount of people who are now downloading it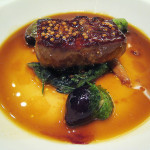 A recent article in the British Medical Journal (BMJ) puts to rest a decades-old myth: Saturated fat is NOT bad for the heart.