Natural food Archives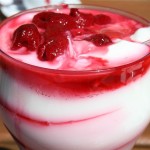 Probiotics are generally thought of as the "good" bacteria in the body.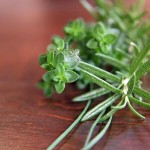 In almost all cases, fresh herbs will give dramatically better results than their dried counterparts. However, some freeze dried herbs can give you really good flavors as well.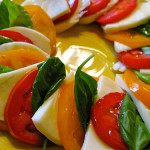 Inspired by traditional cuisine of countries such as Greece, Spain and Italy, the Mediterranean diet has long been associated with good health and fit hearts.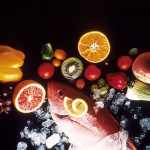 Organic is the best food choice based on the lessons of history and cutting-edge, 21st Century science.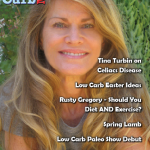 Since making the magazine free last month we have been absolutely astounded at the amount of people who are now downloading it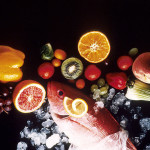 Commonly referred to as the 'caveman diet' – paleo diet consists of food products that were available back in the days when cavemen used to live.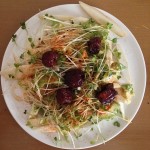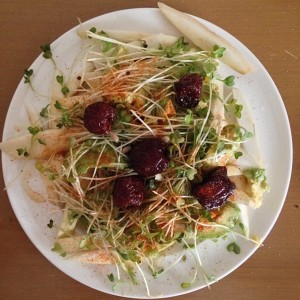 Sprouts are very special. Sprouts are live food, comprising essential and balanced nutrients for alive people, as life proceeds from life. Life and health go together.
The paleo diet is commonly referred to as "the caveman diet," since it is based on the presumed prehistoric diet of wild plants and animals consumed by our evolutionary ancestors.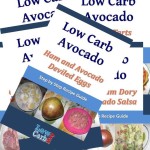 A multiseries step by step guide on how to create wonderful low carb dishes using avocado.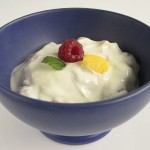 Yogurt has earned itself a reputation as a true health-food superstar. But know this: "Yogurt can turn into junk food really quickly," says Caroline Kaufman, RDN, a nutrition expert in San Francisco and an expert panelist for the Health Must-Eat List.