Nutrition Archives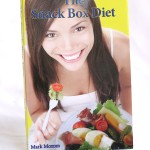 The Snack Box Diet is one of the few to tackle the emotional and mental parts of effective fat loss.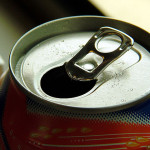 Researchers are divided over whether diet soda helps people lose weight. Swapping sugary drinks for diet drinks may condition the body to expect calories, which makes people feel hungrier.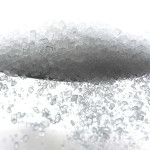 One caveat – naturally-occurring sugars are found in some foods. For example, milk and fruit both contain naturally occurring sugars. It's added sugar that's the culprit.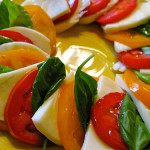 Inspired by traditional cuisine of countries such as Greece, Spain and Italy, the Mediterranean diet has long been associated with good health and fit hearts.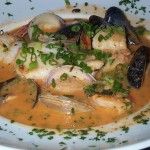 If you're switching from eating the Standard American Diet (SAD) to Paleo, then yeah, cutting out all grains, dairy, legumes and pre-packaged foods is going to be a challenge. But start dropping pant sizes and notice that your arthritis has suddenly became non-existent and we'll be doing a virtual high-five!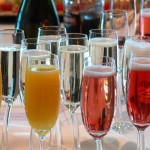 Sattar points out that eating whole fruit is associated with a reduced (or neutral) risk of diabetes, but drinking fruit juice is associated with an increased risk.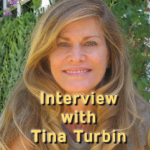 I had the pleasure to chat with author Tina Turbin the other day. She's an author and campaigner and her main area of interest is in the treatment of celiac disease using dietary changes. Lowcarb and Paleo type diets could well make a good starting point for many.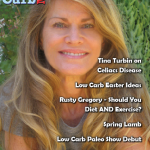 Since making the magazine free last month we have been absolutely astounded at the amount of people who are now downloading it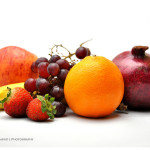 In Greece, they have a saying: "Eat like a king in the morning, like a lord at lunch and like a beggar at dinner". This proverb stresses the importance of breakfast in our diet, and yet a lot of people still skip it as a meal.
Ironically, the soda industry, which we turn to for quenching our thirst and restoring needed fluids, wastes shockingly huge amounts of water.