Weight Loss Archives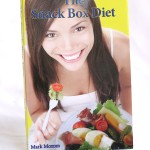 The Snack Box Diet is one of the few to tackle the emotional and mental parts of effective fat loss.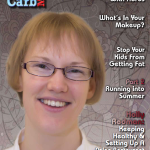 This magazine is never going to be about platitudes… but it is going to be about practical help and encouraging people to think about life in ways they may not have thought of before.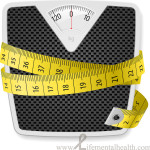 In the study, researchers found that the less time adults carried around extra body fat, the less likely they were to experience cardiovascular health-related issues, such as high blood pressure or an increased risk of diabetes later in life.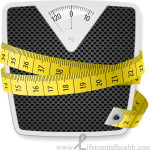 Below are simple strategies, which I have seen work for clients trying to lose weight in time for summer and more importantly, help them keep it off and be able to enjoy meals and treats with family and friends.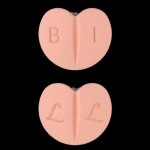 Calorie and fat intake increased among statin users during the decade — an indication that many patients might be abandoning heart-healthy lifestyles and assuming that drugs alone will do the trick, the study authors said.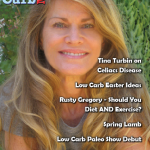 Since making the magazine free last month we have been absolutely astounded at the amount of people who are now downloading it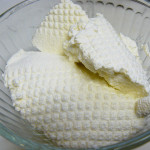 Probiotics have also been associated with reducing stress-induced gut flare-ups in a study published in Gastroenterology, and they are also being explored as a pathway for psychological well-being.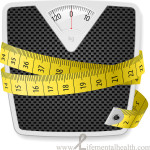 If you're like most people, the good intentions never seem to translate into success and each January you're back wondering which diet to go on next.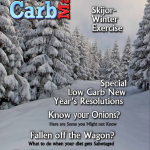 One thing that you might like to put on your list of goals for 2014. That's that you'll love yourself more, that you'll love your body more and that you waste no more time delaying showing that love to the one person who you will be with for all of your life and that's the person you see when you look in the mirror.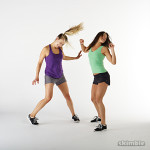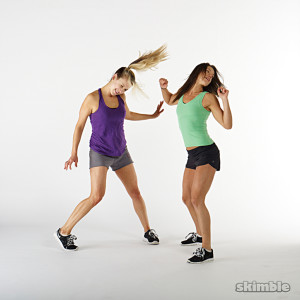 Finding the best tips for weight loss can be hard. If you're fighting stubborn belly fat, it's important to get the facts to lose the weight for good.