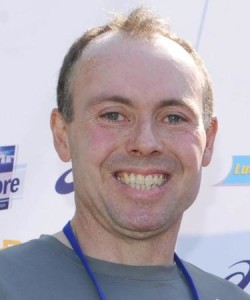 Dr. Dave is one of those people whose passion is to help ambitious but time-pressed runners to get the times that they deserve. He's got lots of experience in this field.
At the age of 44 he was placed in the Florence Marathon and at the age of 45, just to prove it wasn't a fluke, he came third in the Edinburgh Marathon.
Find out what are his five S's of transitioning into summer running here
Google+
Tagged with: exercise • physical activity
Filed under: Exercise
Like this post? Subscribe to my RSS feed and get loads more!