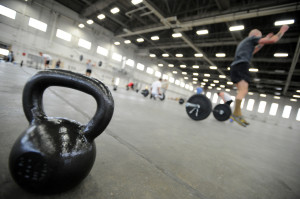 As you may have heard, February was American Heart Month, an entire 28 days dedicated to raising national awareness of heart disease and educating the public in ways to prevent it. Although there are many contributing factors to overall heart health, one of the most effective ways to prevent heart disease is exercise. Movement in general is great for your heart: It gets the blood flowing, expanding the veins and arteries in your circulatory system, bringing wave after wave of fresh oxygen into your brain. But specifically focused exercise is even better, and making it part of your weekly routine will lower your chances of heart disease like few other things can. To help you on your journey to heart health, we've compiled a list of physical activities sure to keep you (and your doctor) happy.
Google+
Tagged with: exercise • physical activity
Filed under: Exercise
Like this post? Subscribe to my RSS feed and get loads more!