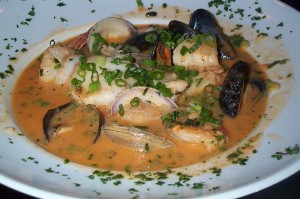 So you've decided to commit to eating like a caveman have you? Well put down your club, lose the loin cloth, and stand up straight, cuz' you're in for a wild ride!
If you're switching from eating the Standard American Diet (SAD) to Paleo, then yeah, cutting out all grains, dairy, legumes and pre-packaged foods is going to be a challenge. But start dropping pant sizes and notice that your arthritis has suddenly became non-existent and we'll be doing a virtual high-five!
Google+
Tagged with: paleo diet
Filed under: Nutrition
Like this post? Subscribe to my RSS feed and get loads more!