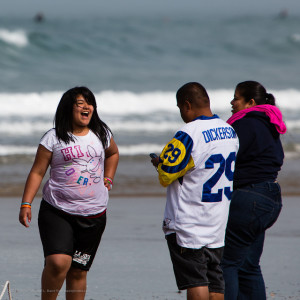 The occurrence of a stroke is usually associated with people over the age of 65. But according to a new report, young people are now at higher risk for the condition.
The consensus report, published in the journal Neurology, analyzed the recognition and management of stroke in people between 15 and 44 years of age in the US.
The analysis revealed that overall, 15% of the most common types of strokes occur in young people and adolescents, with more young people showing risk factors for strokes.
Figures showed that between 532,000 and 852,000 people between the ages of 18 and 44 in the US have had a stroke.
US hospital discharges for strokes among people between the ages of 15 and 44 increased from 23% in 1995/96 to 53% in 2007/08, dependent on age and gender of the group.
Approximately 85% of all strokes are ischemic. This means they are caused by blockages that restrict blood flow to the brain.
According to the report, the risk factors for ischemic stroke are more apparent in young people. These risks include obesity, smoking, high blood pressure, diabetes, high cholesterol levels, smoking and congenital heart disease.
Google+
Tagged with: nutrition • obesity
Filed under: Obesity
Like this post? Subscribe to my RSS feed and get loads more!