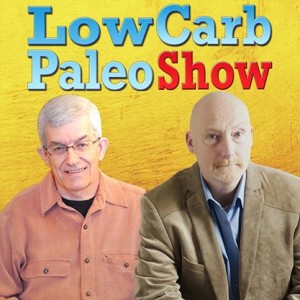 Hosts: Alain Braux and Mark Moxom look at…
All things GMO including the march against Monsanto.
How to find out whether or not the food you eat has GMO in it and also how to make better choices.
We look at the up-and-coming film at 100% Gluten-Free Movie as well as review a book called 35 Coconut Flour recipes.
Alain takes us through how to avoid GMO's when eating out
We answer the question should a Low-Carb diet always be ketogenic.
Google+
Tagged with: low carb diet • natural health • nutrition
Filed under: Low carb diet
Like this post? Subscribe to my RSS feed and get loads more!