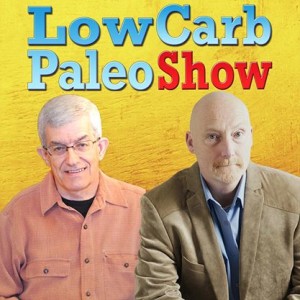 We are here to bring you the best news and practical information in the worlds of Lowcarb, Paleo and natural health.
In each episode – Your Hosts, Alain Braux and Mark Moxom tackle subjects that are dear to hearts across the Low Carb and Paleo world.
Watch as top experts reveal top quality useful information that you can use TODAY!
Listen to the the most useful and detail accounts of real people who know how to get results.
Discover the secrets of success that will transform your life.
Google+
Filed under: Paleo
Like this post? Subscribe to my RSS feed and get loads more!