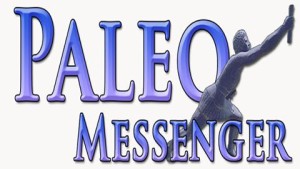 Our BIG IDEA is to help you become as healthy as you can possibly be.
We do this by providing the most up to date natural paleo based health information and resources we can find. At the same time, we try to draw your attention to overblown hype designed to divert you away from what is truly best for your health.
Most of the content on this site is freely given away at no charge and we offer oddles of articles that are designed to educate and empower individuals and families about paleo living. We do that with only one goal in mind – that you may experience the fulfilment of your health goals and a greater awareness and life.
Google+
Filed under: Diet • Evolutionary Diet
Like this post? Subscribe to my RSS feed and get loads more!