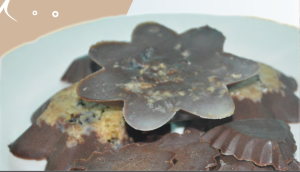 This recipe is inspired by Holly Redman's original Primal Fridge Cakes.
We substituted some of the ingredients like Stevia powder instead of xylitol, peanut butter instead of cashew nut butter, etc.
Not ultra low carb but it is one of those deserts that's well worth it as a treat?
Google+
Tagged with: food choices • low carb
Filed under: Recipe
Like this post? Subscribe to my RSS feed and get loads more!