Archive for 'body function'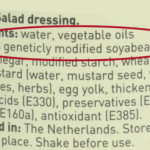 If you do nothing else …Read Ingredient Labels!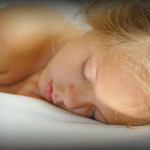 DEEP RELAXATION, HAPPIER GENE EXPRESSION, AND, OH YEAH, A BETTER MEMORY CAN COME WITH 60 MORE MINUTES OF SHUT-EYE.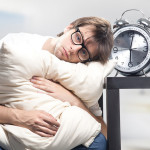 You have the power to wake up on the right side of the bed every single morning for the rest of your life.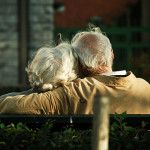 Beyond greater stamina, here are six other ways bodies get better and stronger with age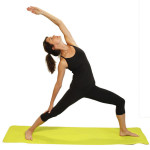 Ever wondered why the distance runner is usually built like a stick insect and the sprinter is mostly defined muscle.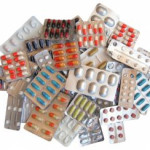 Medical science is making such remarkable progress that soon none of us will be well." ~ Aldous Huxley
Even if you know to look for gluten in the less-than-obvious foods, gluten can sneak up on you in the most unexpected places.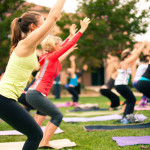 Whether you do it to lose weight, to reach a fitness goal or — dare we say it? — just for fun, exercise changes you.
As they say in Tibet, if you take care of the minutes, the years will take care of themselves.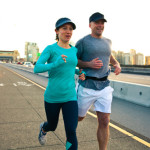 Running has so many benefits – it relieves stress, strengthens your muscles and turns your body lean. It's hard work at first, but after a few weeks your body finds its rhythm and you begin to crave the feeling of running free. Here's how to get started.