Archive for 'diabetes'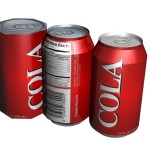 Sugar is added to many food products, but the largest source of added sugar we consume is in sugar-sweetened drinks.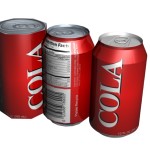 It's not always easy to make healthy choices, especially with fancy marketing and sexy food and drink products everywhere you turn.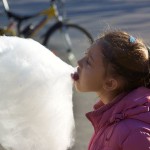 Sugar is enticing, but so are drugs and alcohol. We haven't given up the fight in educating children about the dangers of drugs, and we must be vigilant about sugar and processed junk food as well. Otherwise, we're working to prevent one harm while another rages on in our homes.
Artificial sweeteners appear to disturb the body's ability to count calories and, as a result, diet foods and drinks may wind up encouraging weight gain rather than weight loss, an expert contends. These sweeteners may also increase the risk of health problems like heart diseaseand diabetes, some evidence suggests. In an opinion piece published July 10 in the journal Trends in…

If anyone doubts the correlation between the increased consumption in fast food and the steadily growing waistlines in both men and women would do well to have a quick peek at this rather informative article from Bloomberg. It shows a direct correlation between the influx of fast food chains into many countries around the world…

You know it's curious when many people ask me about what I think they should do about such and such a condition. They all seem surprised when I say "well, let's have a look at what you're eating before we go any further" because over the years I found truly that so many of the…

The world needs more people like Peggy Newman. She's a Family Nurse practitioner at Southeastern Medical Clinic in White Lake and she takes the time and trouble to teach people about exactly what carbohydrates are. Her main audience is people who have diabetes but obviously that would also apply to people who are wanting to…

Here's a short but informative article by Chris Haro found on the Kwik Med site where he talks about artificial  sweeteners and how that they are simply yellow, blue and pink packets of chemicals. There's a link to the full article at the bottom of this page and I have left in just the natural…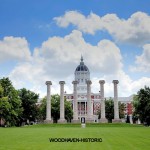 With childhood and adolescent obesity rates in most of the Western world rising dramatically over the last few decades, it's not surprising that a lot of effort has been put into finding out what to do about it, after all being obese puts people at greater risk of developing all sorts of types of complications…