Archive for 'food choices'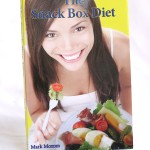 The Snack Box Diet is one of the few to tackle the emotional and mental parts of effective fat loss.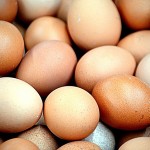 So where do we get choline from?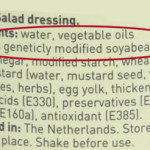 These days, if it walks like a duck and talks like a duck, it isn't necessarily a duck.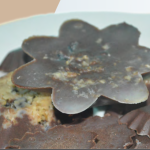 A recipe inspired by Holly Redman's original.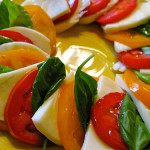 Inspired by traditional cuisine of countries such as Greece, Spain and Italy, the Mediterranean diet has long been associated with good health and fit hearts.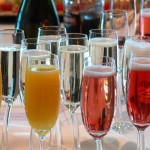 Sattar points out that eating whole fruit is associated with a reduced (or neutral) risk of diabetes, but drinking fruit juice is associated with an increased risk.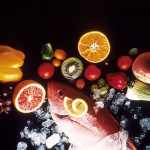 Organic is the best food choice based on the lessons of history and cutting-edge, 21st Century science.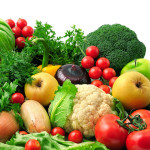 Kids are notoriously finicky, but it's not entirely their fault. We humans are naturally inclined to dislike unfamiliar flavors.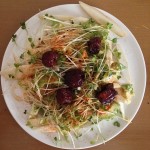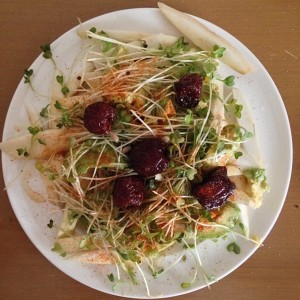 Sprouts are very special. Sprouts are live food, comprising essential and balanced nutrients for alive people, as life proceeds from life. Life and health go together.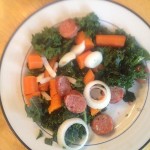 Lately, probably because the paleo diet is becoming increasingly popular, so-called "experts" have begun to attack it. But most of the criticism is misplaced because for many people, the diet is a lifesaver.