Archive for 'low carb'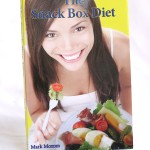 The Snack Box Diet is one of the few to tackle the emotional and mental parts of effective fat loss.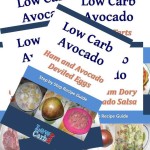 A multiseries step by step guide on how to create wonderful low carb dishes using avocado.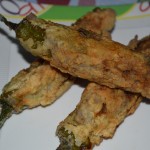 Super easy to make… lowcarbly delicious! Download the magazine free to get the step by step instruction with picture.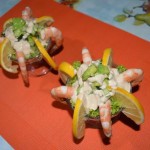 A multiseries step by step guide on how to create a wonderful low carb dish using avocado.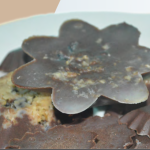 A recipe inspired by Holly Redman's original.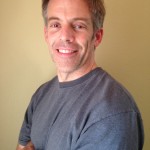 Rusty Gregory is a personal fitness trainer and wellness coach in Austin, Texas. He is the author of Living Wheat-Free for Dummies and SELF-CARE REFORM: How to Discover Your Path to Good Health.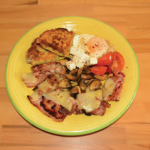 Our recipe of the month is less than one and a half grams of carbs each – so you can probably afford to let your hair down a little.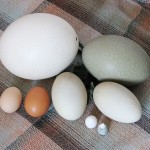 While eggs have gotten a bad reputation for a long time due to cholesterol fears, evidence in the British Medical Journal showed that moderate egg consumption may not have any effect on heart disease or stroke.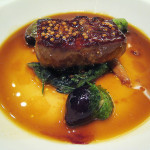 A recent article in the British Medical Journal (BMJ) puts to rest a decades-old myth: Saturated fat is NOT bad for the heart.
Balut is a fertilized duck egg with a nearly-developed embryo inside that is boiled and eaten in the shell. They are considered delicacies of Asia and especially the Philippines, China, Cambodia, and Vietnam. Popularly believed to be an aphrodisiac and considered to be nutritious they are also low carb and high fat. The Filipino and Malay word balut…