Archive for 'low carb diet'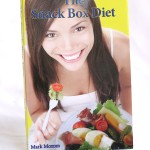 The Snack Box Diet is one of the few to tackle the emotional and mental parts of effective fat loss.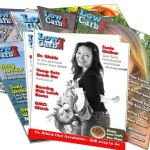 Find out from Dr Terry Wahls how her protocol might be better than the GAPS diet for people with health problems such as MS and Alzheimer's.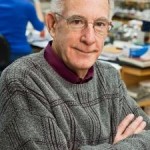 Dr. Seyfried believes it's time for the medical community to investigate metabolic therapy as an alternative to toxic chemotherapy and radiation.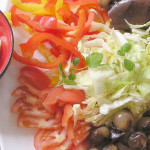 The low-carb, high-fat ketogenic diet can replace chemotherapy and radiation for even the deadliest of cancers, said Dr. Thomas Seyfried, a leading cancer researcher and professor at Boston College.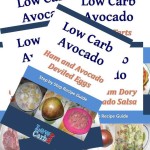 A multiseries step by step guide on how to create wonderful low carb dishes using avocado.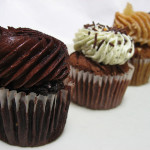 It's one thing to say that carbohydrates are bad for our health, but how can we cut down on a food that is so prevalent in diets today?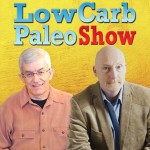 Hosts: Alain Braux and Mark Moxom look at… All things GMO including the march against Monsanto. How to find out whether or not the food you eat has GMO in it and also how to make better choices. We look at the up-and-coming film at 100% Gluten-Free Movie as well as review a book called…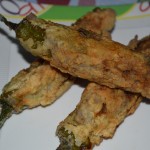 Super easy to make… lowcarbly delicious! Download the magazine free to get the step by step instruction with picture.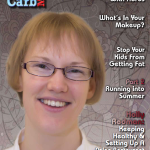 This magazine is never going to be about platitudes… but it is going to be about practical help and encouraging people to think about life in ways they may not have thought of before.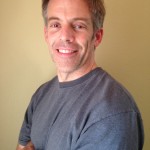 Rusty Gregory is a personal fitness trainer and wellness coach in Austin, Texas. He is the author of Living Wheat-Free for Dummies and SELF-CARE REFORM: How to Discover Your Path to Good Health.