Archive for 'low carb diet'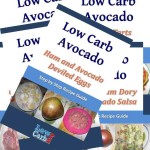 A multiseries step by step guide on how to create wonderful low carb dishes using avocado.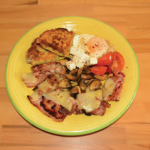 Our recipe of the month is less than one and a half grams of carbs each – so you can probably afford to let your hair down a little.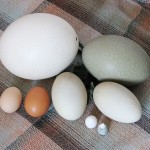 While eggs have gotten a bad reputation for a long time due to cholesterol fears, evidence in the British Medical Journal showed that moderate egg consumption may not have any effect on heart disease or stroke.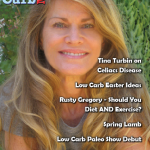 Since making the magazine free last month we have been absolutely astounded at the amount of people who are now downloading it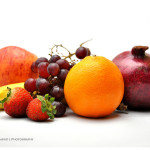 In Greece, they have a saying: "Eat like a king in the morning, like a lord at lunch and like a beggar at dinner". This proverb stresses the importance of breakfast in our diet, and yet a lot of people still skip it as a meal.
Balut is a fertilized duck egg with a nearly-developed embryo inside that is boiled and eaten in the shell. They are considered delicacies of Asia and especially the Philippines, China, Cambodia, and Vietnam. Popularly believed to be an aphrodisiac and considered to be nutritious they are also low carb and high fat. The Filipino and Malay word balut…
People may choose to reduce carbohydrate intake for a number of reasons. Those who suffer from type 2 diabetes must often find the ideal balance between the need for taking in enough carbohydrates to produce energy while also limiting carb intake to minimize unhealthy spikes in blood sugar levels. Still others seek to control carbohydrate intake as a way of following a balanced diet that includes healthier foods.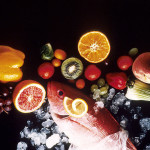 Commonly referred to as the 'caveman diet' – paleo diet consists of food products that were available back in the days when cavemen used to live.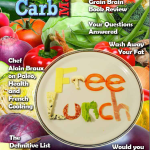 Lots has happened over the last 12 months and
they seem to have buzzed by so fast – I really have
a hard time believing that a year has passed since
we published our first issue.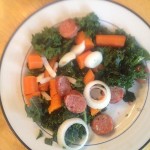 Lately, probably because the paleo diet is becoming increasingly popular, so-called "experts" have begun to attack it. But most of the criticism is misplaced because for many people, the diet is a lifesaver.