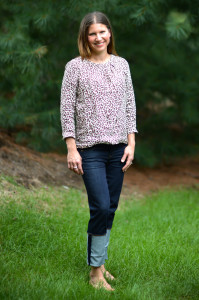 Many of us are conscious about what we put in our bodies – but how much thought do you actually give to what you put on your body?
The fact of the matter is that our skin absorbs a huge percentage of everything we put on it – whether that's soap,
antiperspirant, lotions or even make up.
We had the pleasure of interviewing Trina Felber. She has a business that produces make up using natural ingredients that are suitable for paleo, and low carb followers or in fact anyone who is mindful of their holistic health.
She wanted paleo friendly organic make up – which she couldn't find already on the market so she set about making her own, and that led to primal life organics.
Mark: So what was it that got you into paleo in the first place?
Read Trina's answer and full interview here
Google+
Tagged with: natural health
Filed under: General Health
Like this post? Subscribe to my RSS feed and get loads more!